About the Author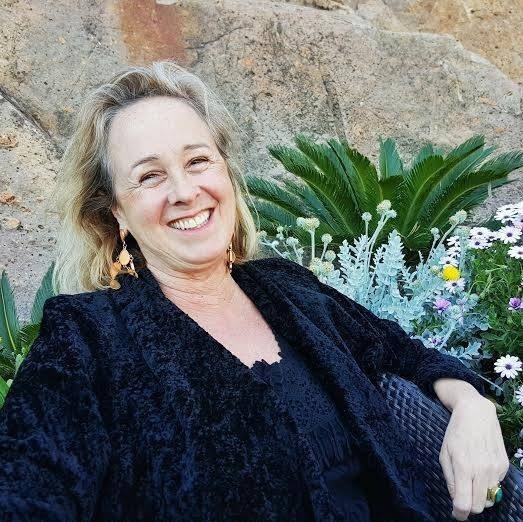 Corinne Van Houten
Corinne Van Houten is a freelancer writer and art critic based in California. She has lived in Amsterdam and Paris and you can find her on the Riviera at least once a year. She has written reviews, catalogues, and articles on contemporary art as well as a novel, A Feast of Small Surprises.
All Articles By This Author
Create An Account
Get insider travel inspiration straight to your inbox.
Create an account with us and stay up-to-date with our exceptional properties, the hottest restaurants and calendar worthy events. Get inspired for your travels to Europe's most fashionable destinations.
© 2023 A.M.A Selections. All rights reserved
© 2023 A.M.A Selections. All rights reserved