About the Author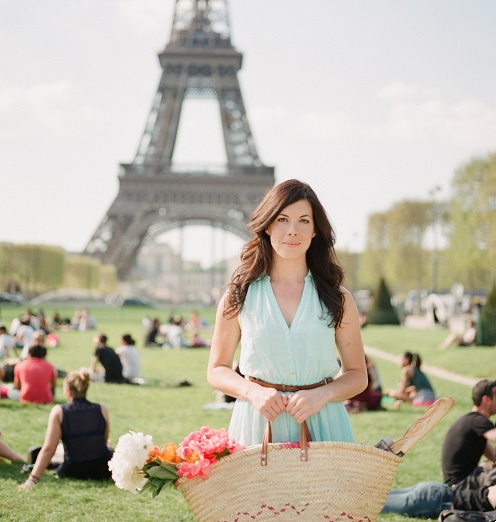 Julie Neis
Julie Neis is an American blogger who has been visiting and eating in Paris for over 17 years. She also hosted an award-winning TV series about eating in Paris called "A Parisian Food Affair with Julie Neis" on Recipe.TV. Passionate about all things Paris, food and wine, she sets out to discover and share the best places to eat in this beautiful city!
Blog: Paris Food Affair
All Articles By This Author
Create An Account
Get insider travel inspiration straight to your inbox.
Create an account with us and stay up-to-date with our exceptional properties, the hottest restaurants and calendar worthy events. Get inspired for your travels to Europe's most fashionable destinations.
© 2023 A.M.A Selections. All rights reserved
© 2023 A.M.A Selections. All rights reserved