About the Author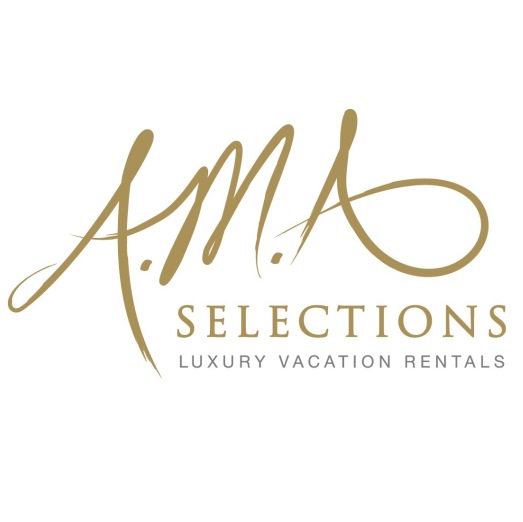 A.M.A Selections
A.M.A Selections is the premier luxury vacation rental company in Europe. Our magazine is here to help you discover authentic experiences and highlight the very best that each of our destinations have to offer.
Instagram: @ama_selections
Website: www.amaselections.com
All Articles By This Author
Create An Account
Get insider travel inspiration straight to your inbox.
Create an account with us and stay up-to-date with our exceptional properties, the hottest restaurants and calendar worthy events. Get inspired for your travels to Europe's most fashionable destinations.
© 2023 A.M.A Selections. All rights reserved
© 2023 A.M.A Selections. All rights reserved