About the Author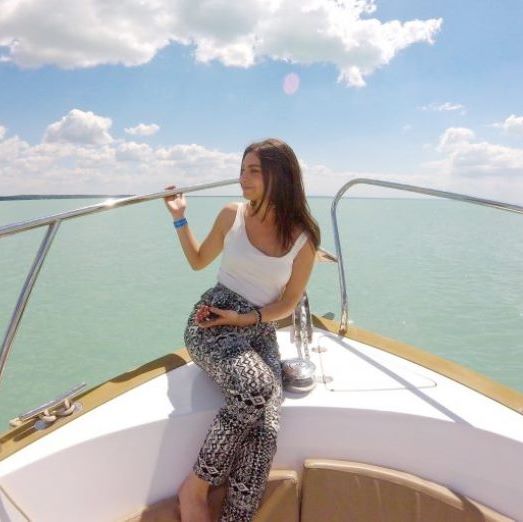 Federica Rustico
Federica Rustico is the founder of the blog Where To Go In. Federica is of Italian heritage and was born in New York City. She has a love for food and travel that has inspired her to embark on a journey to travel the world and share her experiences and recommendations.
Instagram: @wheretogo_in
All Articles By This Author
Create An Account
Get insider travel inspiration straight to your inbox.
Create an account with us and stay up-to-date with our exceptional properties, the hottest restaurants and calendar worthy events. Get inspired for your travels to Europe's most fashionable destinations.
© 2023 A.M.A Selections. All rights reserved
© 2023 A.M.A Selections. All rights reserved