About the Author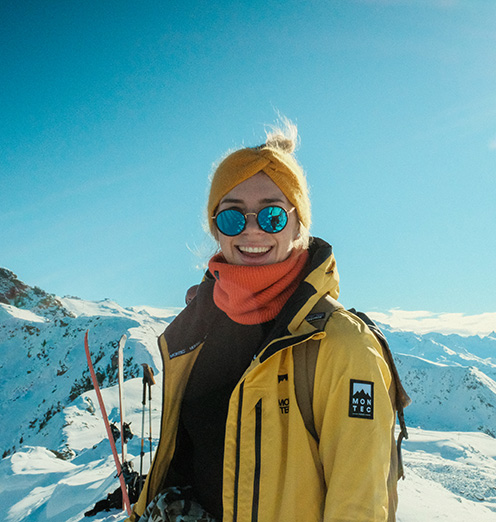 Megan Pleva
Megan Rosalind is a Creative Services provider who specialises in content curation for luxury travel brands providing copywriting, branding and website design. Based in the French Alps, she has a passion for skiing, being in nature and exploring hidden gems in the beautiful place she gets to call home.
Website: www.rosalindcreative.com
All Articles By This Author
Create An Account
Get insider travel inspiration straight to your inbox.
Create an account with us and stay up-to-date with our exceptional properties, the hottest restaurants and calendar worthy events. Get inspired for your travels to Europe's most fashionable destinations.
© 2023 A.M.A Selections. All rights reserved
© 2023 A.M.A Selections. All rights reserved