About the Author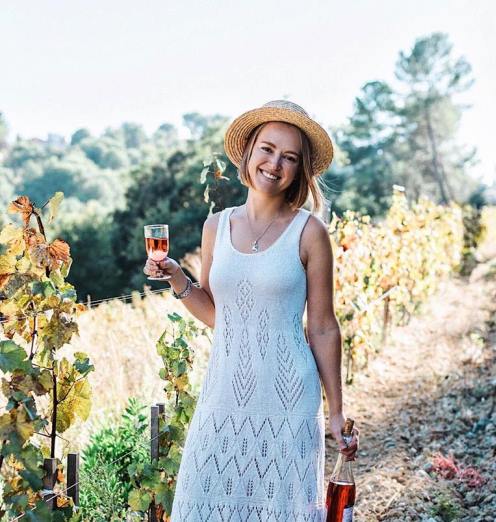 Zoya Stafienko
Zoya Stafienko is Russian and currently lives on the French Riviera. Zoya works full-time in marketing and guest relations at A.M.A Selections and is a wine and lifestyle blogger. She has a love for the French Riviera, food, travel and, above all, wine. Zoya's passion for wine is confirmed with a WSET level 2 certificate and she aims to obtain a level 3 one day.
Instagram: @franceinmyglass
All Articles By This Author
Create An Account
Get insider travel inspiration straight to your inbox.
Create an account with us and stay up-to-date with our exceptional properties, the hottest restaurants and calendar worthy events. Get inspired for your travels to Europe's most fashionable destinations.
© 2023 A.M.A Selections. All rights reserved
© 2023 A.M.A Selections. All rights reserved